Que piensan de este pensamiento? Es verdad o ilusion?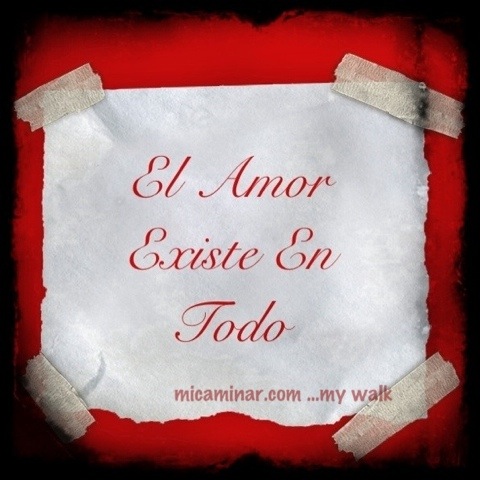 Blanca Stella (105 Posts)
Soyla fundadora de MiCaminar, un blog bilingüe para dosis de inspiración, motivación, y liderazgo. También me pongo "geek" y escribo sobre las redes sociales en BlancaStella.com. Mi agencia digital es Vizred.com I have been blogging since 2008. Mi Caminar translates to My Walk so this is a journey of being inspired by life. I also love to interview people on leadership & inspiration from the heart. I get geek and blog about Social Media at BlancaStella.com and also the founder of a Web Development agency VizRED.
Tagged as: Amor, pensamientos